Every day, millions of people spend hours in front of the TV or computer, or with a smartphone in their hand, actively using the entertainment and information on offer. For the media and communication sector, innovation remains a priority in order to increase business opportunities and develop strategies for the digitalization of the future. This sector is developing most dynamically and is expected to be a leader in digital transformation.
Business needs - our solutions
---
Online access to audiovisual material
Streaming platforms
---
Streaming services are used by millions of people every day. This is a huge market, with even greater needs. It's worth investing in the technologies to meet them.


Full integration with external systems.
Easy creation and importing of playlists.
Offline listening option.
Music recommendations.
Smooth support of a large number of users at one time.
HLS technology with AAC/AAC+ up to 320 kbps.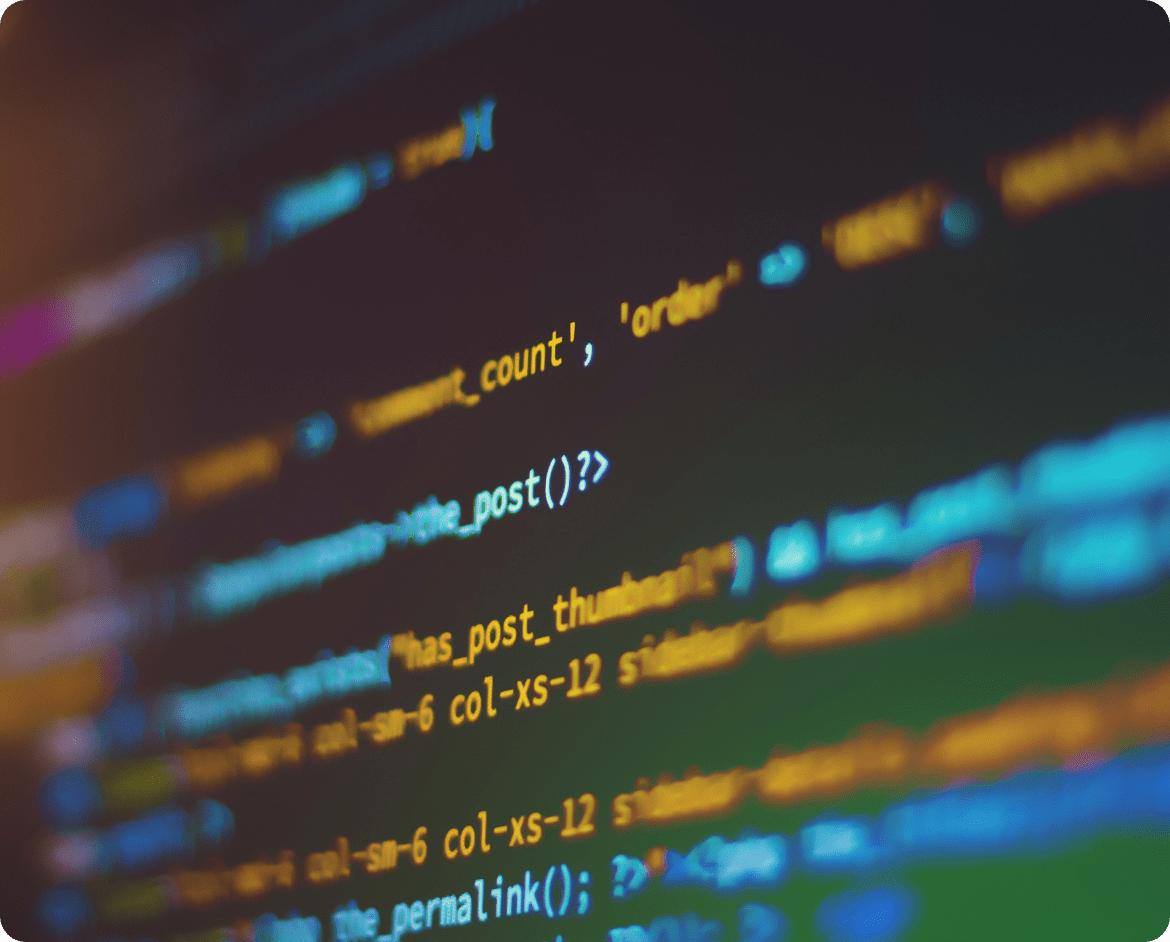 Unification of the IT environment
The BizTalk integration platform
---
Any IT systems integration process involves the exchange of large amounts of metadata, multimedia and extensive reports. As a result, IT systems must be efficient, reliable and secure. Once the amount of software used increases, at some point you hit a wall, and unifying your IT environment becomes essential.


Homogeneous environment with a modular design.
Service-oriented architecture (SOA).
Efficient error reporting and resolution.
Support for a variety of products distributed on the multimedia market.
Reduction of platform development and maintenance costs.
Efficient data processing and management
Big data
---
The media and communication sector generates and collects enormous amounts of data every day. Processing it the right way will help build a competitive advantage, as well as allowing you to better target advertising, improve customer service processes and identify areas of potential cost optimization. This is the promise of Big Data.


Improving decision-making processes.
Improving communication and strengthening relationships with customers.
Collecting, harmonizing and analyzing data.
Custom solutions for data visualization and access.
Single data repository for easy access using publicly available tools.
Do you want to know more about Software Development solutions
Access to top class specialists
IT outsourcing
---
If you're not an IT specialist, it is extremely difficult to keep your finger on the technological pulse. Because the use of new technologies in the field of media and communication is becoming crucial today, it is worth entrusting the responsibility for this area to professionals.


Quick access to necessary competencies.
Adjusting resources and competencies to current business needs.
Improving effectiveness and cost reduction of IT projects.
Business analysts.
Architects / system designer.
Front-end, back-end, and mobile programmers.
Testers / QA engineers.
Project managers / Scrum masters.
Administrators.
Do you want to know more about Body/Team Leasing solutions
IT security
IT support and administration
---
By using our IT support and administration services, you'll be able to manage all necessary IT operational components more effectively, including strategy, processes, hardware, data and human resources. We provide you with support to maintain, develop and optimize your hardware and software operations, ensuring peace of mind about technology.


Remote and on-site support.
Monitoring of systems and applications.
IT audit and consulting.
Security Operations Center.
Data security.
IT environment efficiency and scalability.
Do you want to know more about IT Infrastructure solutions
Digital transformation
Cloud computing
---
The value of the cloud services market is constantly growing, and according to Statista, it will exceed $172 billion by 2021. More and more companies from the private and public sectors are interested in this area, eagerly investing in it.


Streamline key business processes.
Increased competitiveness.
High data security.
High performance and scalability.
Shorter time-to-market.
Taking entertainment to a new, higher level
Virtual reality
---
VR is changing the way we consume content. So if you want to communicate with your target audience in new and exciting ways, you need to combine creativity and technology. Using virtual and augmented reality, we'll help you create interactive, engaging games and apps.


Dedicated team to create VR and AR applications and games.
Guaranteed data security.
Low project risk.
Support for a variety of platforms and devices.
Comprehensive support at every stage of the project.
Building customer loyalty
IoT
---
Automatic online communication and data exchange, without human intervention, is no longer a pipe dream. It is a reality called the Internet of Things, and more and more often even Intelligence of Things.


Identifying new, previously unrecognized events.
Automatically taking marketing and sales actions.
Implementing innovative services and products.
Creating personalized messages for customers.
Detecting and interpreting customer behavior.
Tracking customer paths.
Accelerating business decision-making.
Do you want to know more about Innovation solutions
---